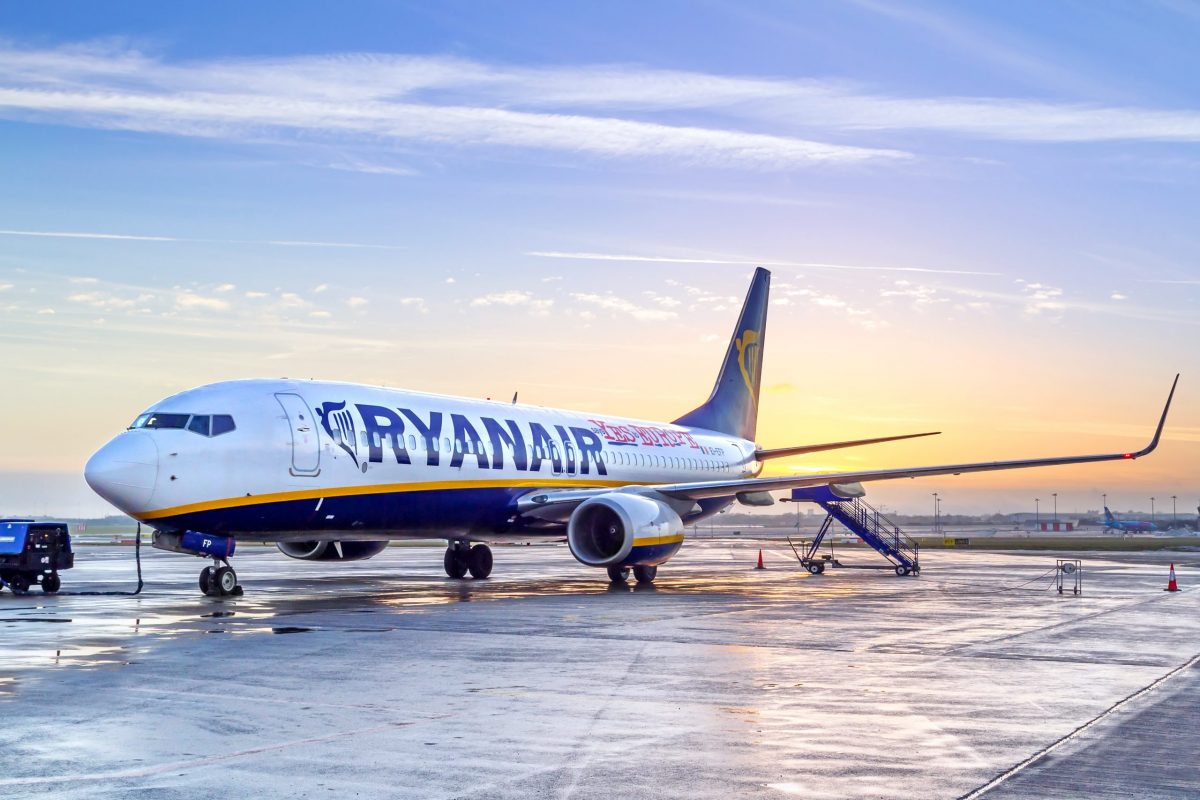 A group of trainee Italian Ryanair stewards all tested positive for coronavirus and are in quarantine in Dublin, according to reports in Italy.
Of the 17 members of the group, who had been in training in Bergamo, northern Italy, the epicentre of the virus, 15 are Italians and all tested positive for the disease.
They were training with Dublin-based recruitment company Crewlink which confirmed to The Irish Times the group has been quarantined in co-ordination with the HSE and the Italian embassy.
All are in "precautionary self-isolation" until March 24th, Crewlink confirmed in a statement. Crewlink is the official recruitment partner for Ryanair and the airlines it has acquired: Buzz, Laudamotion and Malta Air.
According to media reports in Italy, the trainees left Bergamo, where they were training, on March 2nd bound for Bari in the south of Italy.
From there they flew to Dublin on the following Saturday, March 7th, when a female trainee felt ill in her hotel and was taken to hospital.